This blog is for the (young) city slickers and the urbane gents; for the international jet-setters and the leisurely luxuriates, the playboys and the players – ideas on style and lifestyle! To look good is to feel good, to feel good is to live life...good! Keep living life!
Thursday, 25 August 2011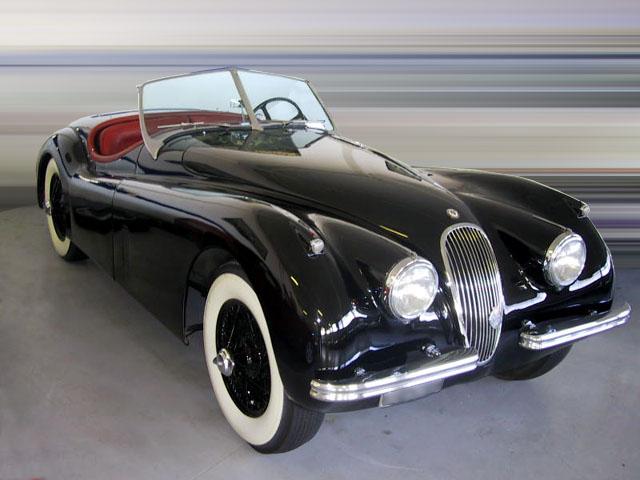 The Jaguar XK120 is a sports car which was manufactured by Jaguar between 1948 and 1954. Jaguar's first post-war sports car, it succeeded the SS 100, which ceased production in 1940.
Wednesday, 24 August 2011